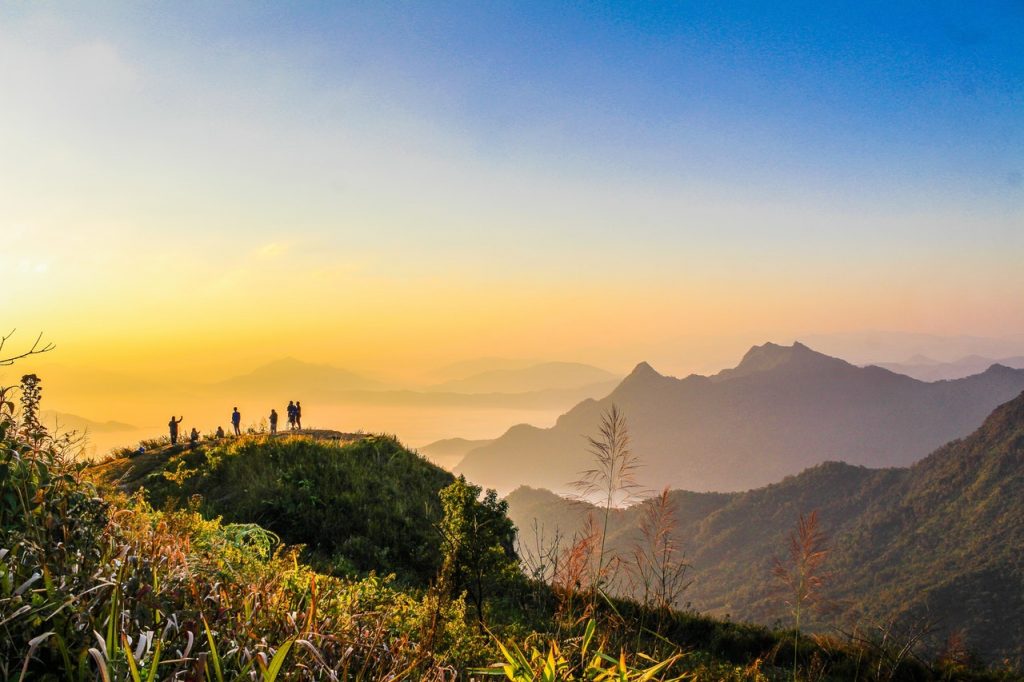 About Us
Aurora Securities is an independent broker-dealer registered with FINRA, the SEC and MSRB and offer an innovative approach to the sale of securities products and through our affiliation with Secure Asset Management, advisory services.  Our approach is to inspire you to build your business with a vision for the future. We are "outside business activity" friendly and understand you may not be selling only securities products. You will have access to offer mutual funds, non-traded and publicly traded real estate investment trusts (REITs), variable annuities, variable life insurance, and 529 plans.
We have strategies for the most common financial goals
For financial professionals who want the freedom to grow their practice, but don't want to do it alone.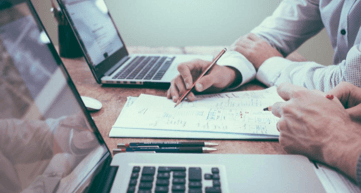 Making the change from one Broker/Dealer to another is a big decision, we'll partner with you to provide as little interruption to your business and your clients. Our experienced transition team is constantly transitioning representatives to our platform and refining the process. The key to our transition successes is that we first listen and then we develop a customized transition process that will work best for you while at the same time properly managing expectations for you and your clients.
Changing broker-dealers can be one of the most challenging tasks.  If any firm tells you differently, you should be skeptical.
You can always count on us to be there when you need us the most and we are committed to our relationships with our representatives and strive to earn their business each and every day.  We support our professionals along their journey and work hard to earn our portion of the rewards that our representatives enjoy by being successful in their business.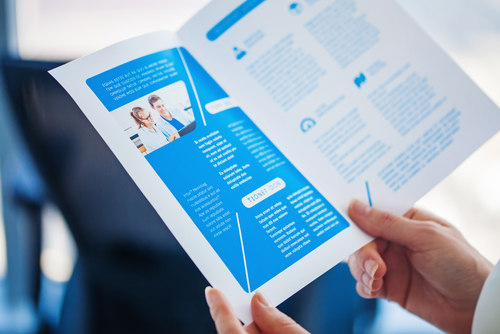 Technology, Prospecting & Branding
We help you to build your brand by providing you with access to a suite of turn-key solutions. We offer guidance and support to help you find the solutions to fit your business needs:
Quotations & Market Data
Investment Research
Website Design & Hosting
Branding marketing materials
Portfolio Management Systems
Office Software & Cloud Storage
CRM Systems
Form Filling Solutions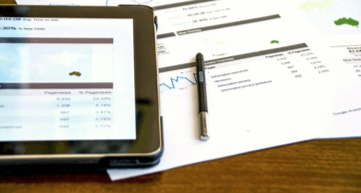 Compliance & Operations Support
Operate your business with the confidence that comes with a proven team behind you. Our team follows the latest regulatory changes so you can evaluate all your options within a team-based environment. We monitor updates from the SEC, FINRA, and DOL for Broker/Dealer, RIA, fees, compliance requirements, and cybersecurity risks.
Our operations team objective is to deliver quality services to satisfy your clients and to help you succeed in your practice. As your back office provider, our operations department prides itself on always providing courteous and prompt service. Our advisors know that a problem resolution response time is measured in minutes and hours, not in days or weeks.
Aurora Securities, Inc. is an independent broker-dealer, an affiliate of Secure Asset Management, LLC., a registered investment adviser firm.  Both entities are designed for entrepreneurial-minded financial services professionals. The spirit of our approach is to provide our clients with a tailored investment approach based on each client's unique financial objectives.  Securities are offered through Aurora Securities, Member FINRA/SIPC. The Aurora Securities team is headquartered in Troy, Michigan. View our Terms of Use.